It is essential to get your boiler serviced to check it is safe and in good working order. Regular boiler servicing will reduce the chance of boiler breakdown and prolong your boiler's life. It will also ensure that your boiler remains in warranty. In addition, it will ensure your boiler remains as efficient as possible, saving you money on your fuel bills.
Here at Surrey Gas, our Gas Safe-approved engineers can complete all boiler servicing. Each service comprises a series of checks and assessments, looking at gas pressure and flow, combustion and the flue.
The team at Surrey Gas maintain boilers of all makes and models, and you should never overlook the importance of this annual visit. Whether you are a landlord or a homeowner, it is your responsibility to ensure your boiler is checked. Regular checks and boiler servicing will always be cost-effective in the long run.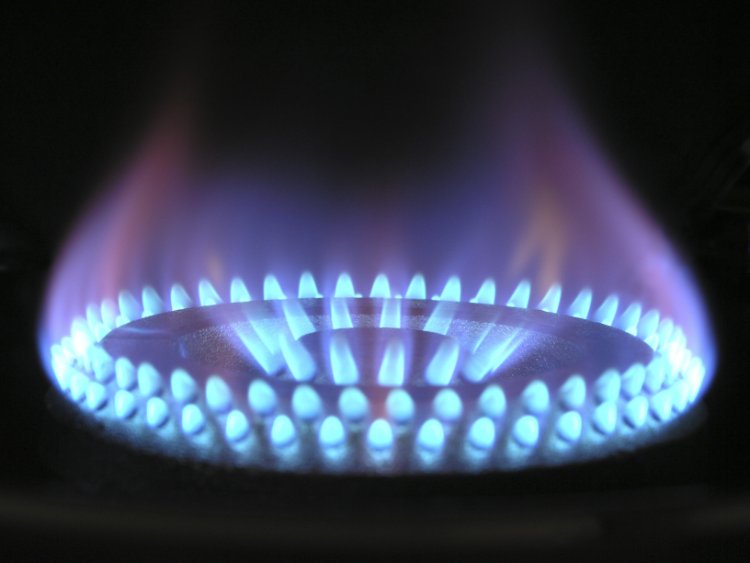 What checks are included in a boiler service?
Each boiler service comprises many checks:
Visual inspection: Any boiler service begins with a visual inspection of the boiler and associated pipework. An engineer will then look at whether your boiler is working correctly.
Casing removal: Your engineer will then remove the casing to look at and clean the components to ensure your boiler is working safely and efficiently.
More checks: Our boiler engineers then complete a series of checks, including correct gas pressure and flow, flue and combustion, to ensure the boiler is burning the right mixture of gas and oil and the flue is not blocked. They will also check the electrical connections, fans and other components, seals, electrodes, safety devices, condensate pipe, and water and gas pipework. These checks are designed to ensure that your boiler is working safely.
What happens then?
It is essential to ensure that any appliance in your home works safely and your boiler is at the heart of your heating system.
You will be told if your boiler does not meet safety legislation or building requirements.
We can explain any repairs or maintenance work needed to bring your boiler up to standard, and we can quote for this work.
Our boiler engineers only use quality parts, and we carry a wide range of spare parts in their vans. You will always receive a full-service report for your records. The service will take around an hour to complete.
How often should I get my boiler serviced?
Your boiler should be serviced every 12 months. You may have a warranty on your boiler, so it must be serviced every year to meet the requirements. This will also offer you valuable peace of mind. If you wish to spread the cost of boiler servicing, we offer boiler care plans. All plans include an annual boiler service or a Landlord's Gas Safety Certificate.
To book boiler servicing near you, call Surrey Gas
Is it time to book your annual boiler service? Please contact us on 0333 050 6802 or email hello@surrey-gas.com to book a boiler servicing or maintenance visit.