Our boilers are a vital component of our central heating system that works hard to provide us with hot water and heat all year round. Anyone who has had a boiler breakdown during the winter will be able to testify that it is both stressful and inconvenient.
Most boilers are expected to last for around ten to 15 years, but this will depend on the type of boiler, how it is installed, and how it is used. As Worcester Bosch and Valliant-accredited engineers, we can offer extended guarantees on some boiler models, and you can be assured of a high-quality boiler installation.
Many of us take our boilers for granted until it breaks down or needs emergency repairs, but what are the things that we can do to keep our systems running properly for a longer period of time?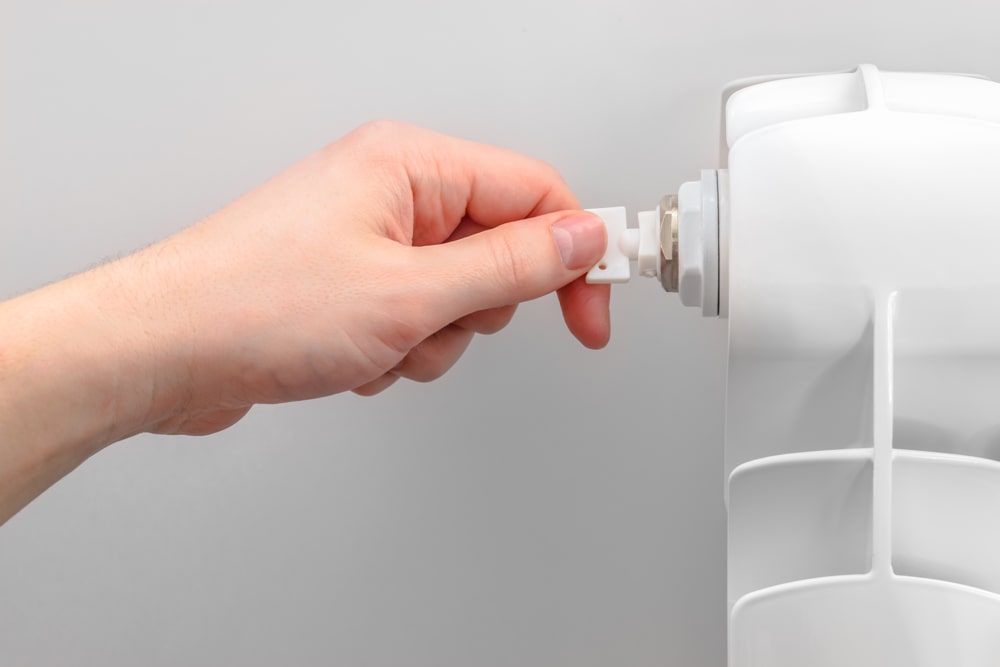 Servicing
Servicing your boiler each year is an integral part of extending the longevity of your boiler. Our engineers will be able to spot any issues before they result in a boiler break down and clean components, so your boiler runs efficiently and safely, however hard it is working to keep you warm.
Boiler maintenance and servicing are always cost-effective because they will prevent unnecessary repairs and call-outs. A servicing plan will also ensure that any manufacturer's guarantee remains valid. We offer boiler care plans so that you can spread the cost of your boiler servicing over the year for peace of mind.
Bleed your radiators
Over time, air can make its way into your central heating system. Although boilers are fitted with a vent to relieve air pressure, they can sometimes become stuck in the radiators. Signs this is happening is when your radiators are warm at the bottom and cold at the top. Bleeding your radiators once a year will help. Our engineers can show you how to do this.
Power flushing
Sludge can build up in your system, and a power flush is carried out by heating engineers. This technique sends water around the system at high velocity to dislodge all sludge, rust, and grime build-up that stops water from flowing around your system property.
Power flushing will ensure your system runs more efficiently and extend the life of your boiler. There are signs that your system might benefit from power flushing such as radiators that take a long time to warm up, cold spots on your radiators, loud noises coming from your radiators, and pinhole leaks in your radiator.
Insulate pipes
If you have pipework in your attic or garage, you should ensure that they are insulated to minimise heat loss and protect them. If your condensate pipe is terminated externally, ensure this is covered. Pipe lagging will stop pipes from cracking in cold and freezing weather.
Add an inhibitor
An inhibitor is an anti-corrosive device that can help prevent the build-up of limescale and corrosion. This is not an easy job to complete unless you are very familiar with your central heating system, but our engineers will be able to advise you and complete this for you.
To request boiler maintenance or you find out more, call now
If you want to learn more about the best ways to maintain your boiler and central heating system, please contact us on 0333 050 6802. Our Gas Safe engineers will be delighted to help.