When is the right time to purchase a new boiler? Do you only think about your gas boiler when something goes wrong?
It's ok. You're not alone.
Most of our boiler repairs, boiler installations and boiler servicing in Guildford & Surrey take place in the Autumn and Winter. This suggests it's only when faced with a heating system that doesn't sound right, isn't responsive or isn't even coming on, that we're suddenly facing the need for a fast boiler repair or new boiler installation. Something you might have been able to avoid.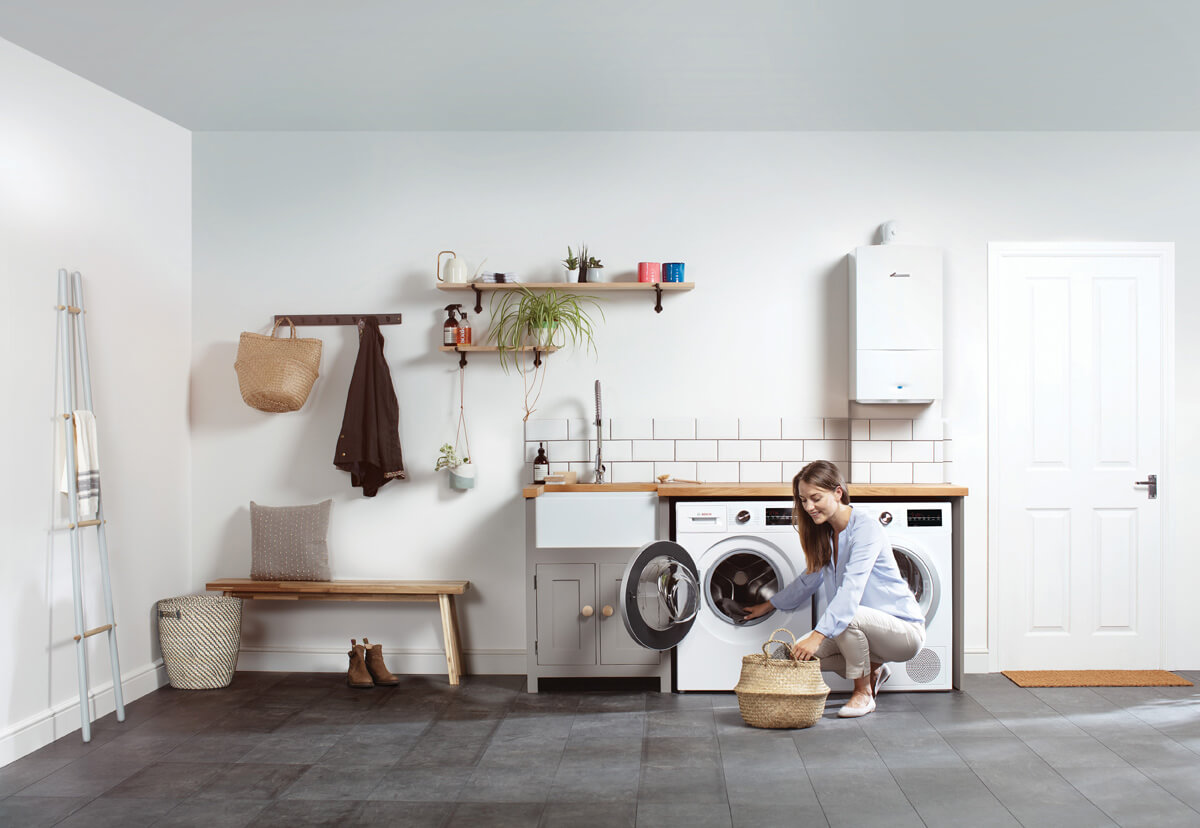 As the evenings get lighter, the temperature less frosty and we start resetting our smart programmes with the hope of warmer weather, a few preventative actions on your part could:
Keep your gas boiler and heating system working efficiently
Save you money on boiler repairs and boiler replacement
Extend the lifespan of your current gas boiler by up to 3 years
So before you go for the big switch off this Spring, read the Surrey Gas 7 Point Guide to prolonging the efficiency of your gas boiler, and understand when should you purchase A new boiler?. And choose to spend your Autumn getting cosy as the darker evenings draw in, rather than dealing with heating problems. And remember, having a yearly boiler service keeps your warranty valid. Here we go:
Switch your heating system onto a programme every couple of weeks during the Summer months to keep the boiler parts moving and to check the controls are responsive and firing the system properly. Run the system for a couple of days before switching it off again.
Lag the pipes. Lagging is inexpensive and can protect your outdoor pipes from freezing, something that causes your boiler to break down. Get ahead of the cold weather and take care of it over the Summer.
'Bleed' the radiators, which releases the air. Signs this is necessary are if the radiators fail to fully heat or make a banging noise when the system is switched on. Anyone can do this with a key from a DIY store. Just remember to have a container and a cloth ready to catch the water. And remember to turn the heating on afterwards to make sure it's working properly.
Talk to us about a yearly maintenance service plan. It's cheaper than a full boiler service and means a small adjustment can prolong the life of your boiler and give you peace of mind.
Have a magnetic filter installed. It collects rust and debris from inside the pipes and radiators, and if combined with an inhibitor is extremely effective.
Powerflush the system, this is useful if you don't have a magnetic filter installed.
Don't wait for the inevitable. If it's been longer than you can remember since you had a new boiler, it's time for a check-up. Around 30% of our clients choose to replace their boilers before things go wrong. This of course eliminates the risk of being left without heating or hot water.
We're not just here for when you need a new boiler, fast.
We're here to help you take care of your heating system all year round, so it doesn't let you down when you need it most.
We're happy to chat through any of the above with you, just drop us an email at mailto:hello@surrey-gas.com