Combi boiler replacement or new boiler installations in Redhill, Surrey
Is your boiler old or playing up? Are you looking for new ways to save energy and lower your fuel bills? If you have an old boiler, replacing it with a brand new one can offer you peace of mind that your boiler will stand the test of time and be more cost-effective.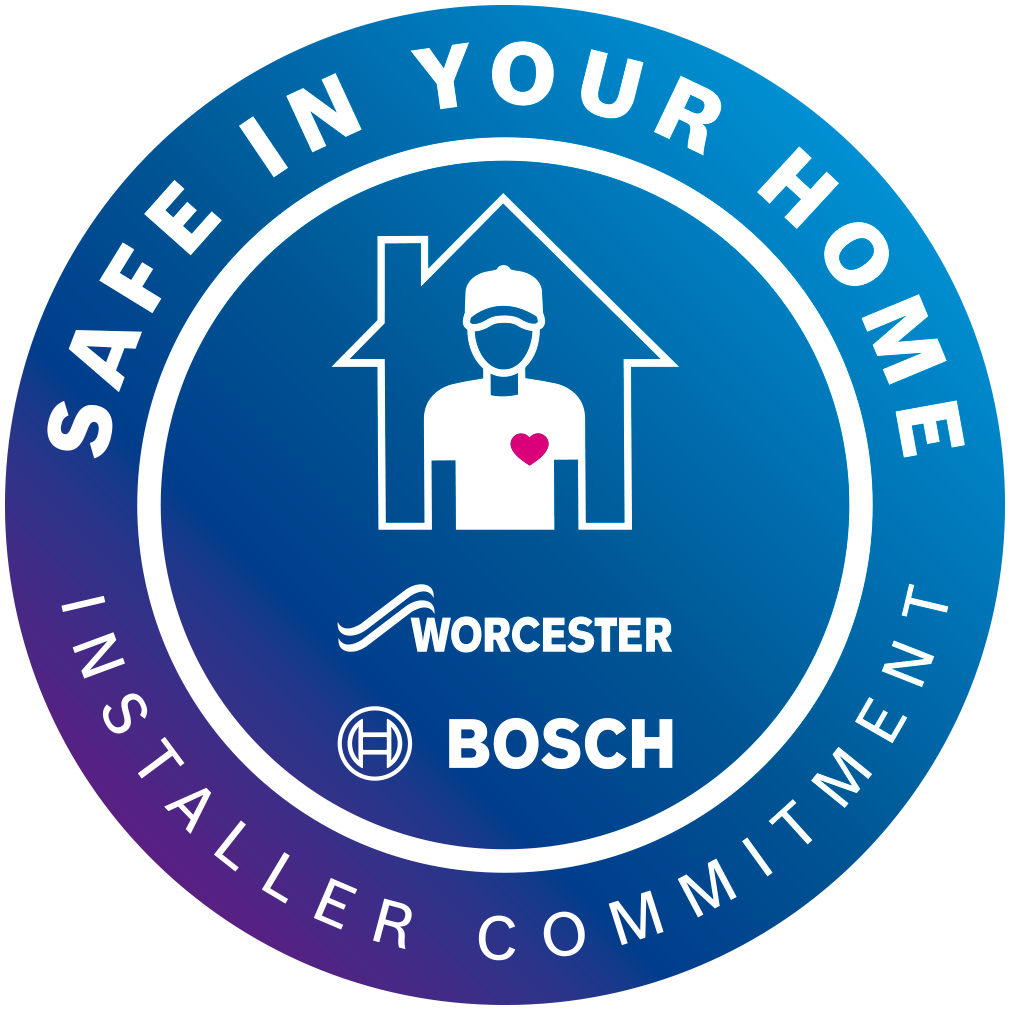 Redhill Gas Safe engineers for boiler & central heating
Choosing a new boiler can be confusing. Our experienced and local heating engineers in Redhill or Merstham aim to make the process as straightforward and simple as possible. We can discuss your needs, suggest boilers that will be right for your needs and budget, and provide no-obligation quotes.
We have over 16 years of experience and are accredited with Valliant and Worcester Bosch. We also supply and fit boilers from trusted boiler brands, including Baxi, Potterton, and Ideal.
Your boiler is at the heart of your central heating system, and our boiler engineers can install, replace, repair, and maintain all types of boilers. We also complete plumbing jobs, including plumbing services, plumbing repairs, and power flushing. As fuel costs rise, ensuring energy-efficient heating can save you hundreds of pounds on your fuel bills each year.
Redhill is a large town lying in a valley of the North Downs. Easily accessible to London and other parts of the South East, demand for property in the area remains high. A new boiler is an excellent option if you want to improve your property and reduce your fuel bills.
To speak with us about our boiler services, please call 0333 050 6802.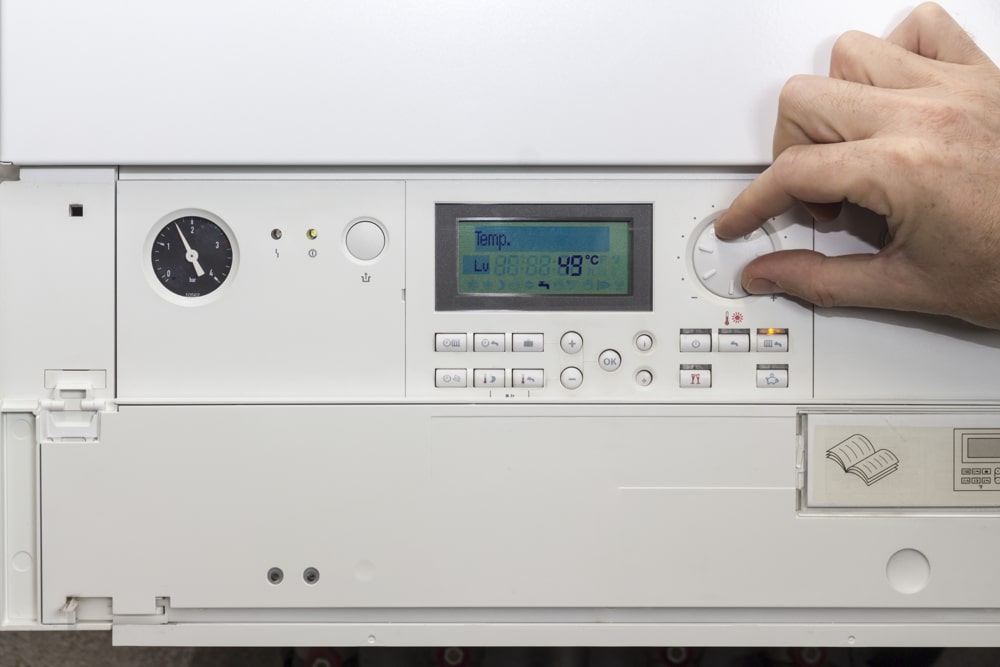 Get a brand new boiler upgrade near Merstham
Do you need a boiler upgrade or a new boiler in Merstham or Redhill? Looking for a new boiler? Then look no further. Whilst it can be a notable investment, a brand new energy-efficient boiler will offer you many benefits. These include:
Greater energy efficiency: A new boiler will make a huge difference to your energy efficiency and can make a real difference to the size of your bill. The latest condensing boilers have an energy efficiency of 90 per cent or more. This means you could save hundreds of pounds every year.
Enjoy quiet and more space: The latest A-rated boilers have improved designs and take up less space. They can be placed on walls and in cupboards, giving you more free floor space. They are also much quieter to run than older models.
Increase the value of your home: A new boiler will add value to your property when it comes to selling or moving. It is one of the most efficient processes for home improvements.
Improved safety: New boilers require less maintenance than older ones and provide a safe and secure environment in your home.
Greater control: New boilers have additional features that allow you to accurately control the temperature. This effectively controls the heating of your environment. They can also be integrated into smart controls, giving you control at the touch of your fingertips.
See an example of a new boiler installation in Woking.
Why choose our heating engineers for boiler installs in Redhill, RH1?
There are many different reasons to choose our central heating engineers in Redhill.
Surrey Gas is an experienced and passionate team of boiler engineers. We always aim to exceed the expectations of our customers.
Highly experienced: When it comes to boiler installation or boiler repairs, our team has a wealth of experience and expertise. We are Gas Safe registered, so you know you are in good hands.
Cost-effective: We offer cost-effective boiler installation, boiler repair and boiler servicing to all of our customers, and we will always aim to help regardless of the brand of your boiler or your budget.
Top brands: We will use the best quality materials that we can to offer you a long-lasting job and ensure that you always get value for money.
24/7 boiler services: Our offices are open 24 hours a day, seven days a week, and in emergencies, we will always be responsive to you and aim to fix your boiler as quickly as we can.
Accredited boiler engineers for Worcester-Bosch, Valliant & more
Our Gas Safe engineers can work with boilers of all models and makes. We are accredited Worcester Bosch and Valliant installers and can therefore offer our customers exclusive benefits. Our engineers can supply, install, maintain, and repair boilers from all leading brands.
Boiler breakdown? We offer cost-effective and affordable boiler repairs in Redhill
When it comes to boiler repairs in Redhill, there is nothing our team does not know. We can attend to your boiler quickly and offer fast diagnosis or repairs. All our quotes are completely transparent, and before any work starts, we can give you clear and transparent quotations.
Split the cost of any boiler servicing or repairs with one of our boiler care plans.
To find out more about boiler installations or other boiler services in Redhill, call now