New boiler installation in Woking, Surrey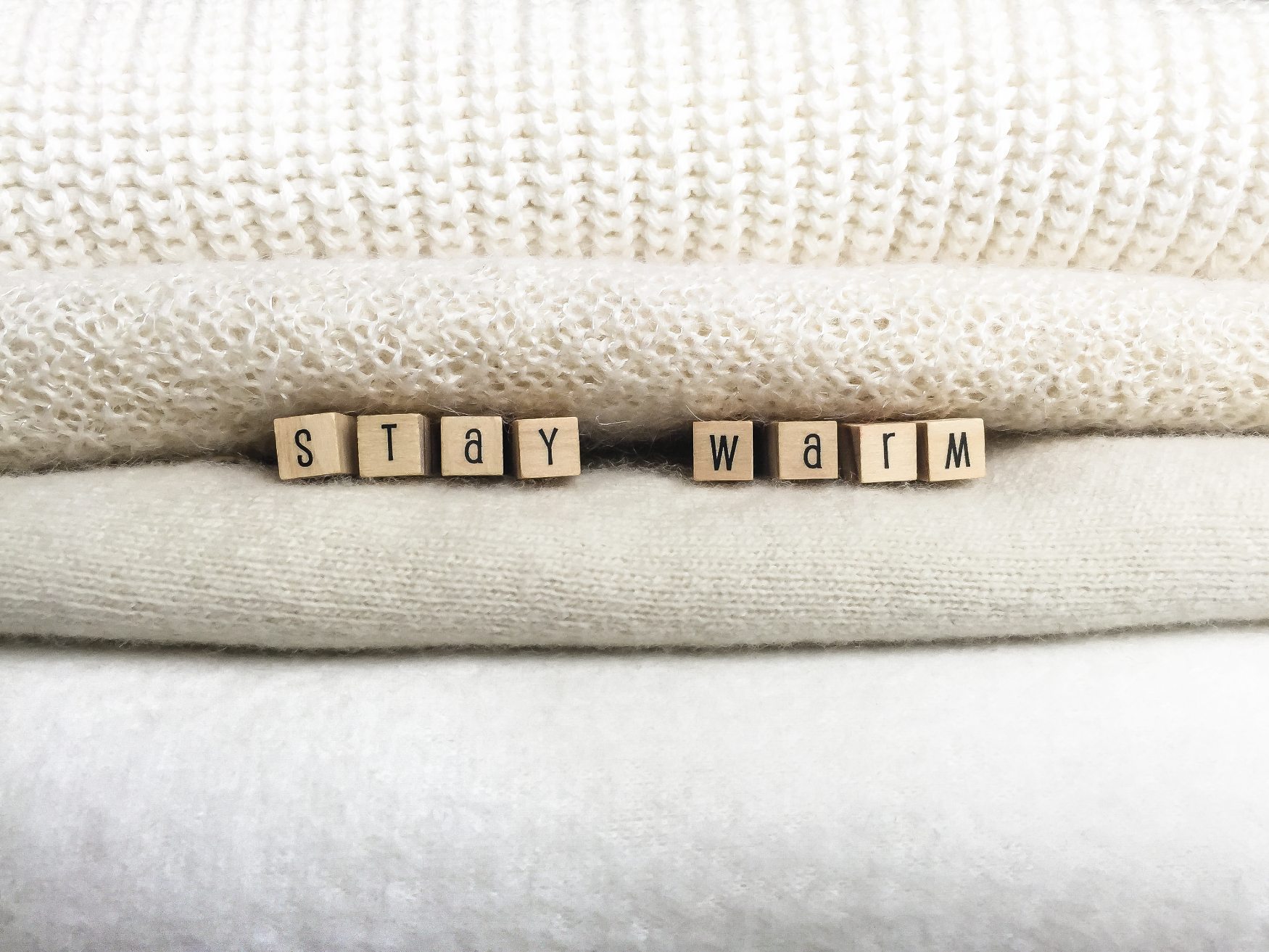 We understand that getting the news that your boiler is dangerous can be stressful. In this case, we replaced an old boiler on Orchard Mains in Woking. Unfortunately, the boiler had been capped, meaning that it was dangerous. Boilers are capped for a number of safety reasons, including gases being able to leak into the property.
Our Gas Safe engineers have over 16 years of experience in the trade, so they are highly knowledgeable and have a wealth of expertise. Safety remains at the heart of our work, and we will always ensure that our clients remain safe.
We offer all types of boiler installations, boiler repairs, and boiler maintenance and servicing. In this case, we advised the client that they should swap the old and dangerous boiler with a new model.
The latest boilers offer property owners many advantages: They are energy efficient, will lower your fuel costs; they allow for accurate control; are generally smaller and quieter than older models, and can be integrated with the latest Smart technology. In addition, we are accredited by both Worcester Bosch and Valliant so that we can give extended guarantees on their products.
We ran through the options available with our client to help them choose the right boiler for their property and budget.
The Results
Our Gas Safe engineers removed the old and dangerous boiler and fitted a new Worcester Bosch 8000 Greenstar boiler. The client had peace of mind that the new boiler was safe and covered with a 10-year labour and parts guarantee.
The boiler is an 8000 35kw because the previous boiler was too small and couldn't cope with the incoming mains flow rate. The client was very happy with their new boiler.
Any challenges?
Our engineers fitted the new boiler in the loft, so we had to lift the upstairs floor around the client who was living there whilst trying to ensure minimal disruption. We also had to change the system from a vented system to a sealed system, so we had to be mindful of the old pipework and test it thoroughly.
Are you thinking about a new boiler? Call our boiler installation team now
If you are wondering whether it is the right time for a boiler upgrade or boiler replacement in Woking, please call our team now. We can be reached on 0333 050 6802 or via email at hello@surrey-gas.com