Claygate Gas Safe engineers for boiler & central heating
Is your boiler old, uneconomical, or unreliable? These are all reasons why you might consider a boiler upgrade or replacement. Our skilled boiler engineers can also complete fast boiler repairs and boiler servicing to ensure that your existing boiler runs in optimal condition.
We are Valliant and Worcester Bosch accredited, which means that when we install boilers from these companies, we can offer extended guarantees. We also work with boilers from other leading brands, including Ideal, Viessman, Potterton, and Glow Worm. As a result, we can offer our customers some of the most advanced and cutting-edge products available on the market.
Claygate is a fantastic village in which to live and is popular with commuters. If you are looking for ways to improve your Claygate home, upgrading your boiler is a great choice. We strive to be competitive with all our pricing, offering like-for-like quotes where possible.
Are you thinking about a new boiler? Call now on 0333 050 6802.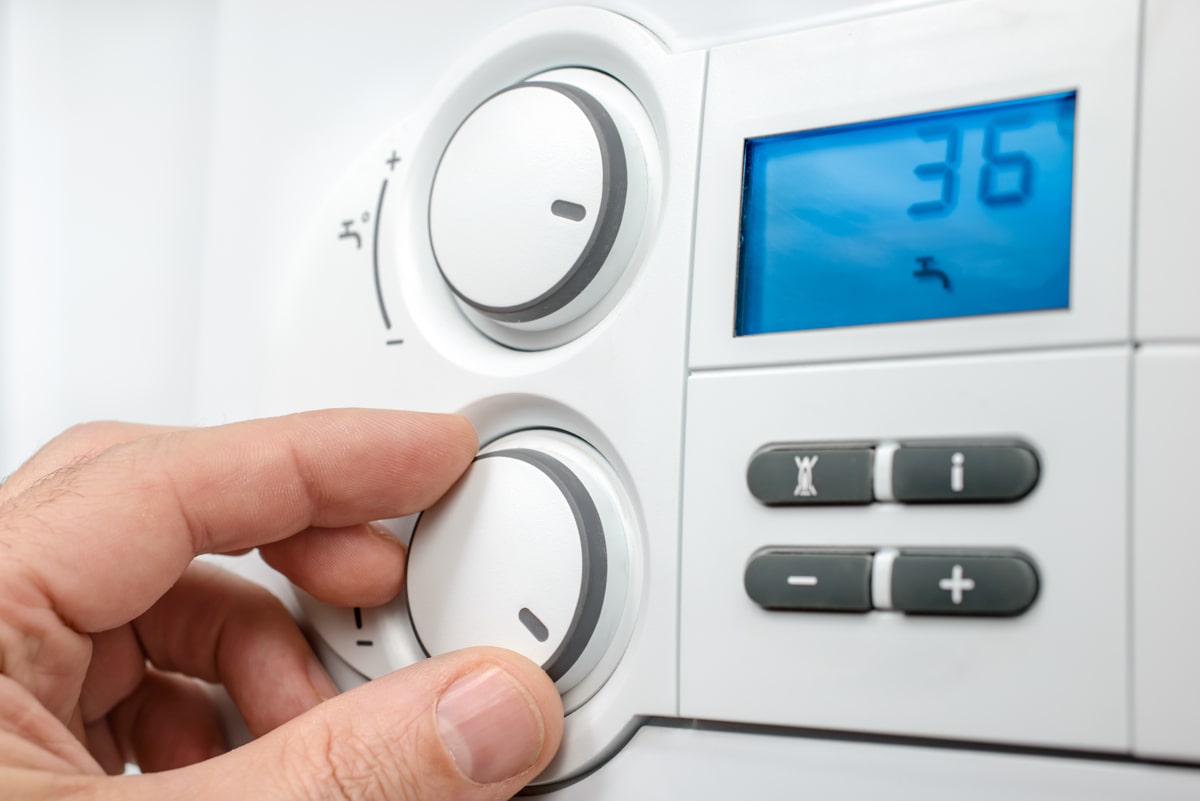 New energy-efficient boiler upgrades near Hinchley Wood
Your boiler in Hinchley Wood or Claygate will be at the heart of your heating system. Through regular boiler servicing, you can ensure that it is running as it should. However, like most things in life, there will come a time when they might need to be replaced. Here are the top benefits of installing a new boiler:
Improved efficiency: All the latest boilers contain condensing technology which makes them more than 90 per cent energy efficient, and they will therefore use less fuel to heat your home. Older boilers are far less energy efficient, so that you will make considerable energy savings.
Eco-friendly: By using less fuel, you will reduce your carbon footprint. This will make your property more energy efficient.
Improved control: The latest boilers allow for more accurate and easier heating control.
Quieter operation: Due to improved design and more advanced materials, the latest boilers are quieter than older styles.
Smaller: Newer boilers tend to be smaller than older models. The latest combi boilers can be designed to fit in a cupboard. This can give you more room and floorspace.
All new boilers come with a guarantee or warranty, meaning you can have peace of mind about your boiler for years to come. You may know what type of boiler you need, or our boiler engineers will be able to advise you. Please see our case study of a new boiler installation in Leatherhead.
Do you need a new boiler in Claygate, KT10? Contact our central heating installers
How do you know if you need a new boiler in Claygate? There can be a number of signs that you need a new boiler. We can come and inspect your boiler and advise if you need boiler fault finding and repairs or a boiler installation.
If your boiler is very slow to heat up and your radiators take a long time to get warm you may benefit from a new boiler. We can provide all plumbing services and power flushing to improve any existing systems.
If your boiler is leaking or making rattling or kittling noises, your system may benefit from a boiler replacement.
If your boiler keeps breaking down or needs to be reset, it might benefit you to have a newer model, our heating engineers will be able to advise you.
Read our blog: How to extend the life of your central heating system?
Accredited boiler engineers for Worcester-Bosch, Valliant & more
Our Gas Safe engineers can work with boilers of all models and makes. We are accredited Worcester Bosch and Valliant installers and can therefore offer our customers exclusive benefits. Our engineers can supply, install, maintain, and repair boilers from all leading brands.
Claygate central heating engineers for boiler repairs
We offer fast boiler repairs in Claygate. We will ensure that faulty boilers are fully checked and assessed. Whether it is a Worcester Bosch, Valliant, Glowworm or another type of boiler, we are confident that we can diagnose any fault.
We work from our offices in Guildford and New Malden and offer a responsive service, so we will always be with you quickly to provide what you need. We always treat our client's properties with care and respect. As Gas Safe-registered engineers, our work is monitored for excellence.
To request a quote for a boiler installation or power flushing in Claygate, call now