Are you thinking about upgrading your boiler? Perhaps you have an old and inefficient boiler model and are thinking about the right time to switch to a newer and more efficient model? Boilers are one of our household's most used appliances. So if you are wondering when the best time is to replace your boiler, spring or summer is the answer.
Many people with older boilers suffer from boiler breakdowns during the winter months when their boilers are working their hardest and may be left without heating or hot water. This is why our Gas Safe engineers always recommend replacing a boiler during the warmer months, so you are not leaving it too late, and your boiler packs up when you really need it.
Most boilers have a lifespan of 10 to 15 years, and whilst some will still work well beyond this time, they will become less efficient, and your heating bills may rise. Therefore, spring or summer is the perfect time for boiler installations and boiler servicing. Our boiler installations take between one and three days to complete, depending on the boiler you have installed.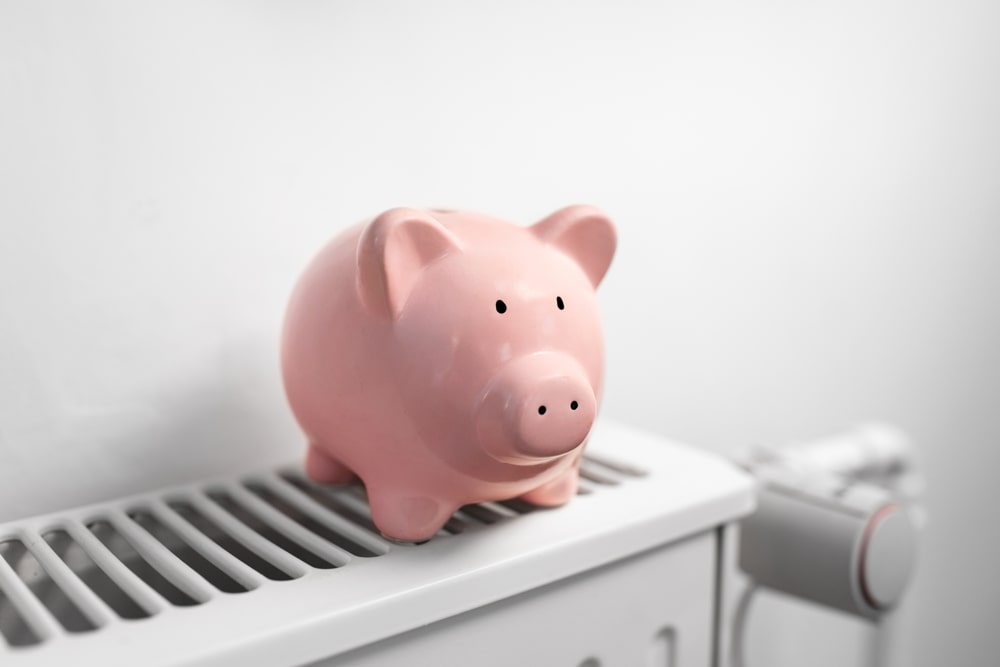 More time
Our heating company will have more time to attend to your call, complete a full survey, and discuss the best type and model of boiler with you. In addition, we are accredited by Valliant and Worcester Bosch so that you can be assured of a high-quality installation and a long-lasting guarantee for your peace of mind.
You will have more time to find the right boiler model, and our engineers will spend time with you, offering advice and guidance. We will also be able to book a time that is convenient for you to install your boiler, and you will not have to wait.
Save on bills
The latest energy-efficient boiler models are A-rated, so they use less energy to heat your home. They are condensing boilers, so they capture more heat.
With rising energy prices, it makes sense to replace your boiler in the summer months so that you can reap the financial rewards during the winter. A new boiler could save you hundreds on fuel bills each year. Read our case study.
There are many other benefits to a new boiler, including reduced carbon footprint, and they are quieter to run and smaller than older models.
Less risk of a breakdown
Boilers always stop working at the most inconvenient times, which is common when it is cold and they work hard to heat your property and provide hot water. So when you have a new boiler installed, you can have peace of mind that it is far less likely to breakdown.
Boiler installations in the summer are generally more pleasant and a day or two without heating is much easier to live with.
Want to know more about our boiler installations?
If you want to talk to one of our local heating engineers about a new boiler installation, please call us on 0333 050 6802.