EpsomPowerflushing, Chemical Flush & Central Heating Cleaning
Power flushing is completed by injecting water at high velocity and chemicals through the system. This will dislodge and remove rust and debris. Chemical cleansing is a similar service but uses chemicals rather than pressure and is a more basic cleanse. A magnacleanse offers long-lasting protection for your heating system.
We are a team of Surrey-based Gas Safe engineers and plumbers who are friendly, reliable, and efficient. Alongside central heating, we can provide boiler maintenance and servicing, repairs, and boiler installations. We are accredited by Worcester Bosch and Valliant but can repair, install, and upgrade all boilers from major brand names.
We aim to offer a personal service for all heating and plumbing requirements and always offer fantastic value for money.
To understand costs for any of our services, please call 0333 050 6802, and we will be happy to give you a free and no-obligation quote.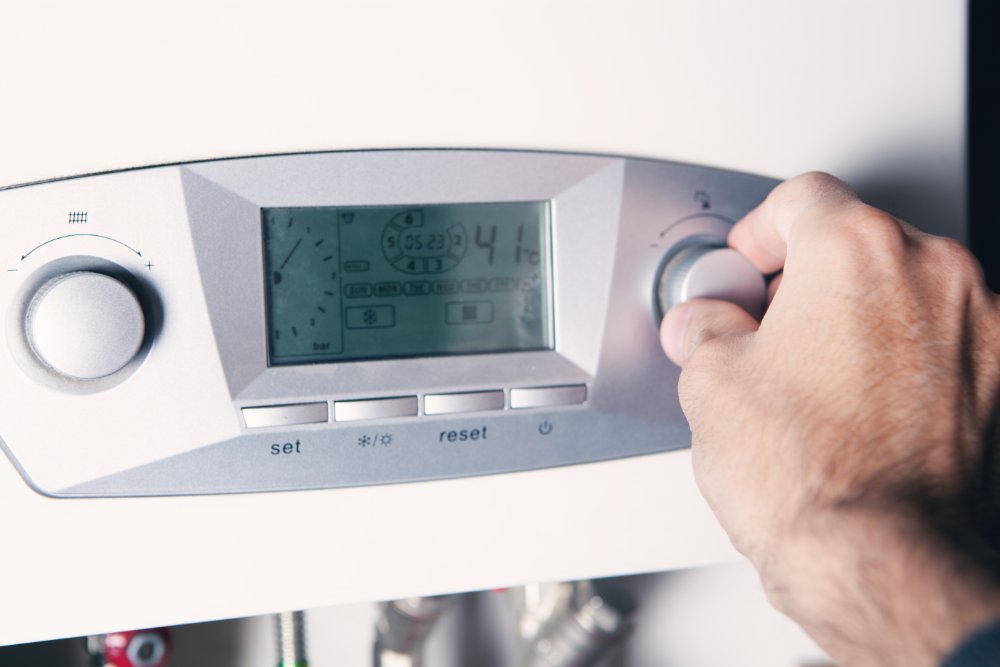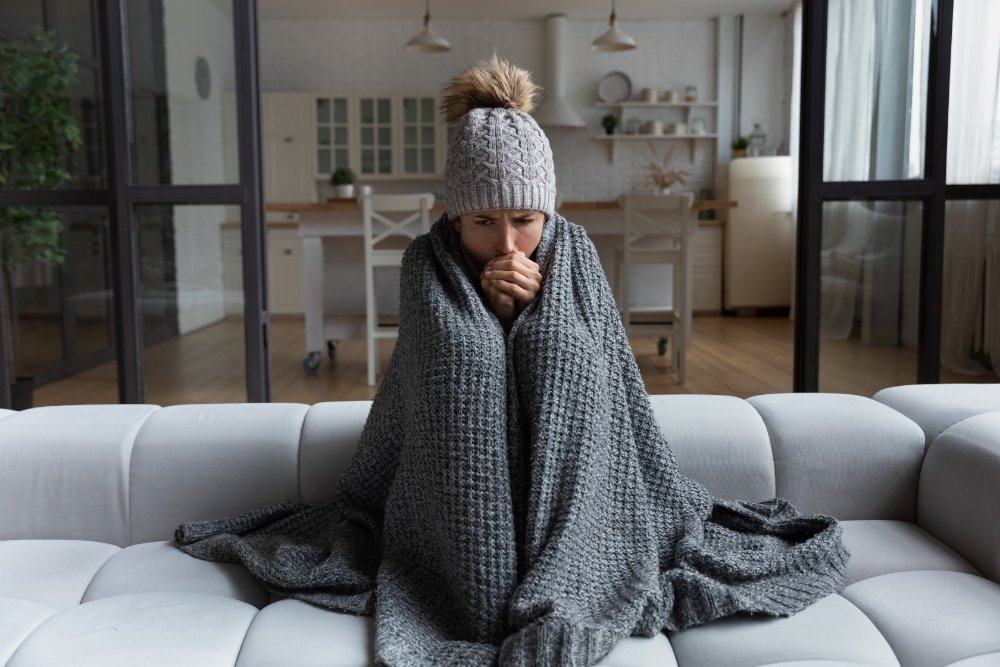 Do you require powerflushing (central heating cleaning) near Ewell?
Do you need a power flush or chemical flush in Ewell, Epsom, or Hook? If your central heating system has the following symptoms, you may need a power flush:
Cold radiators: When dirty water clogged corrosion debris gets stuck in your radiators, they struggle to warm up and have cold spots, particularly at the bottom.
Noisy boilers: Boilers make banging noises, called kettling, due to debris and corrosion damaging or blocking the heat exchanger.
High fuel bills: Your boiler will have to work harder because your heating system will burn more energy to offer the same results.
Pinhole leaks in radiators: If any of your radiators have a pinhole leak, this could be down to corrosion.
Dirty water: The colour of the water can help you identify issues with your central heating system. Black or dark coloured water is a sign of sludge in the system.
Boiler keeps shutting down: Sludge will restrict water flow and cause your boiler to break down.
Our central heating cleaning will ensure energy efficiency and prolong the reliability and lifespan of your system.
KT17 specialist magnacleanse services
A mganacleanse is a new central heating cleaning and radiator sludge removal service in Epsom, designed to maintain and protect all domestic and commercial central heating systems.
It will clean the system and provide ongoing protection for your boiler with the installation of a special filter. This lasts the lifetime of the boiler and helps reduce central heating energy bills.
The filter will catch and remove deposits of iron oxide sludge, rust, and other debris from pipework and radiators and restore systems, so they run well. A magnacleanse can offer an extremely effective solution because it not only removes sludge from the system but provides ongoing protection.
Reliable Gas Safe engineers for Epsom boiler maintenance
We offer competitively priced boiler servicing and maintenance solutions in Epsom. When you choose our heating and plumbing company, you can have peace of mind that our engineers will carry out professional checks and give you advice and guidance on keeping your central heating system in good condition.
With our regular boiler servicing, our engineers will remove, inspect, and clean the main components of your boiler to ensure that they are working correctly.
Boiler servicing is essential to keep your boiler functioning correctly and operating as efficiently as possible. It also limits boiler breakdowns because any issues will be caught early before they become a big issue and lead to boiler breakdown. Most boiler manufacturers also include a clause in their warranty that insists that your boiler is serviced every year.
FAQs for power flushing in Epsom
Are you wondering more about boiler cleaning in Kingston? Here are some frequently asked questions:
Q: How long does a power flush take?
A: A power flush is a high-speed high, pressure job that takes around a day to complete. The exact time will depend on the number of radiators, the levels of sludge and the kind of boiler system you have.
Q: How much does a power flush cost?
A: The cost for your power flush can vary depending on the size of your heating system, which includes how many radiators you have installed and the complexity of the work.
Q: Can I do a power flush myself?
A: No, you must leave power flushing to Gas Safe-registered engineers.
Power flushing involves toxic chemicals, and you can make also impact your warranty if you try to do it yourself.
Call our trusted plumbers and engineers in Epsom for power flushing and chemical flushing enquiries
Call our qualified power flushing team in Epsom to find out more about our central heating system cleaning services by calling 0333 050 6802 or emailing hello@surrey-gas.com
Contact us for a quote to powerflush your central heating system in Epsom and the local areas:-
Ashtead
Chessington
Epsom Downs
Hook
Stoneleigh