KingstonPowerflushing, Chemical Flush & Central Heating Cleaning
Over time, water in the pipes in your system can bring unwanted deposits, and dirt and debris can accumulate.
This 'sludge' can cause blockages and corrosion that can lead to inefficiency and breakdowns.
Here at Surrey Gas, we specialise in all aspects of heating and boilers. Our highly-skilled team has over 16 years of experience and can provide all aspects of boiler servicing, boiler repairs, and boiler maintenance work.
Depending on your heating system and requirements, our power flushing or deep cleaning includes all magnacleanse and chemical flushing services. We can advise you about the optimal solutions for your system.
Call now for a free boiler survey and quote for a new boiler at any time. For free advice about radiator sludge removal, please call 0333 050 6802.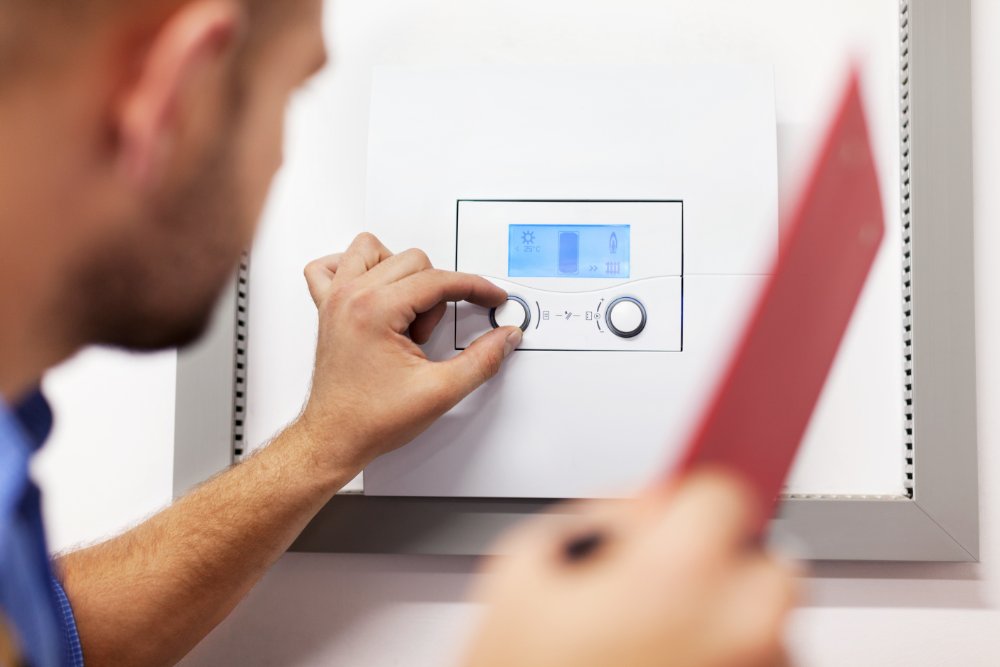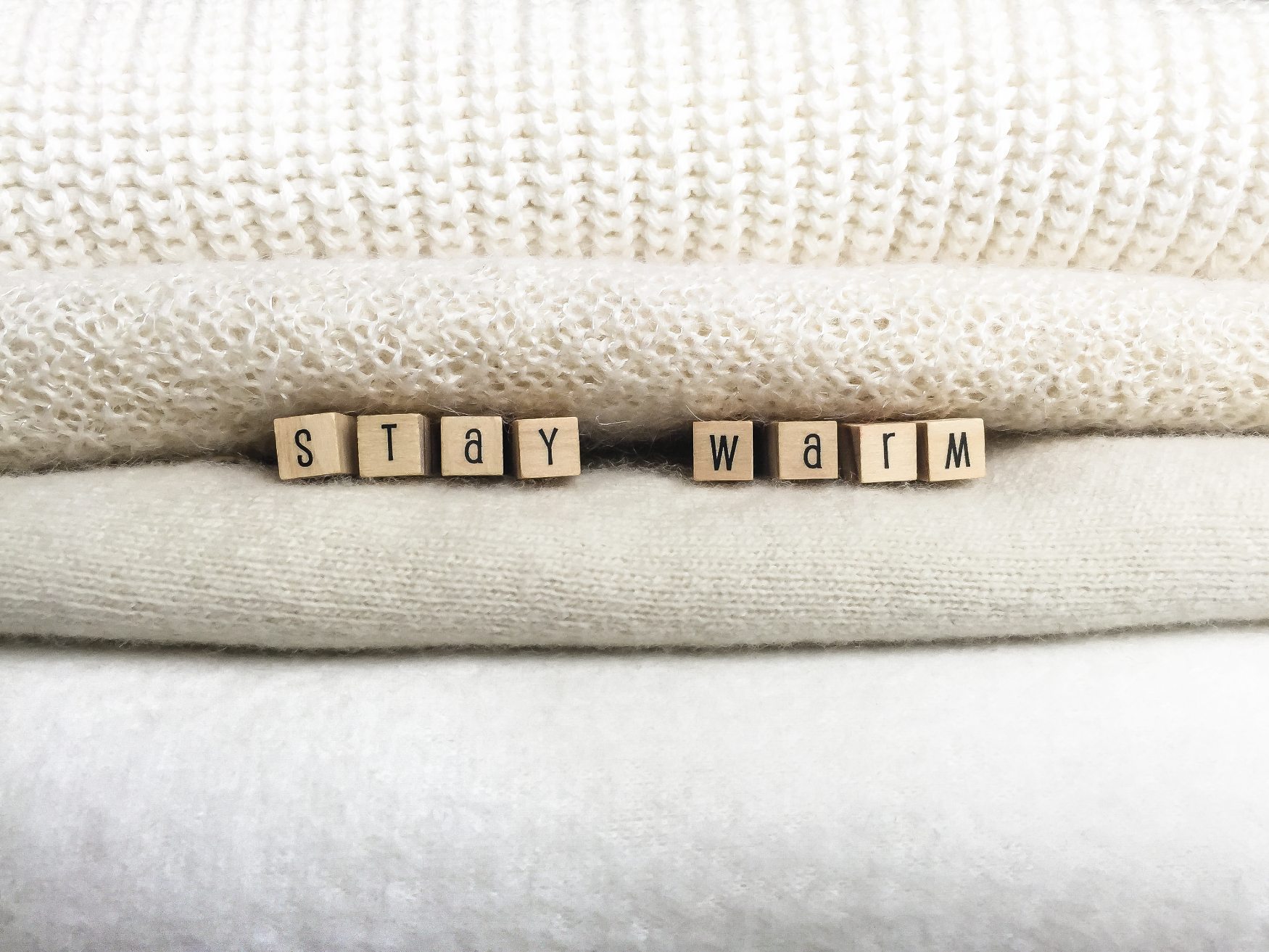 Do you require central heating cleaning or powerflushing near Norbiton?
There are many different signs that you may need a power flushing service in Norbiton, Kingston, or Teddington. This service circulates a chemical around your radiators, boiler and pipes at a high pressure to flush out any deposits. However, many people do not realise the importance of this and how it can prevent problems with your boiler.
The signs that show you may need a power flush include:
Cold spots on your radiator, particularly at the bottom
Noise coming from the boiler
Slow heat up of the boiler
Frequent boiler breakdowns
Boiler switching off and constantly needing to be restarted
Dirty brown or black water when you bleed the radiators
Rooms not reaching the required temperature
Cold radiators and hot pipes
If you have some of these tell-tale signs, our heating experts will be able to check your heating systems and make recommendations.
KT1 radiator sludge removals
There are many benefits of powerflushing in Kingston. Radiators rust inside and produce iron oxide or sludge. This can block valves, pipes, and boilers. Our central heating cleaning will offer the following benefits:
It will extend the lifespan of the heating system and lead to a longer life for your boiler
Your system will run more efficiently, and there will be no more noise or cold radiators
Your boiler will run to optimal efficiency, so your energy bills will be reduced, and your property will warm up more quickly
The power flush will offer long-lasting results
Power flushing in Kingston: FAQS
Are you wondering more about boiler cleaning in Kingston? Here are some frequently asked questions:
Do I need a power flush if I am getting a new boiler?
Yes, most manufacturers insist on a new boiler being installed into a clean system. We can also power flush all existing systems.
How is a power flush different to a chemical flush?
A full power flush is the gold standard for cleansing a central heating system, but a chemical flush is a more basic cleanse. It does not require high pressure and just circulates chemicals around the system.
How long does power flushing take?
Depending on the size of the system being cleansed, power flushing times can vary but will be completed within one working day.
Gas Safe engineers for boiler servicing
Our experienced boiler engineers can offer all forms of boiler servicing or maintenance in Kingston to ensure that your boiler runs as it should. This will reduce the chance of boiler breakdown, extend the life of your boiler, and will ensure that any manufacturer's warranty remains valid. In addition, we offer boiler care plans so that you can cover the cost of your boiler servicing and repairs over time.
Our engineers are accredited by Worcester Bosch and Valliant-accredited, and we are Gas Safe registered which means we are qualified to work with all gas boilers and gas appliances.
For your chemical flush and power flushing enquiries in Kingston, contact our boiler company now
To request a quote for power flushing or other boiler services in Kingston, please call 050 6802 or email hello@surrey-gas.com
Richmond Upon Thames
Strawberry Hill
Teddington
Twickenham
Whitton