EsherPowerflushing, Chemical Flush & Central Heating Cleaning
We have over 16 years of experience in power flushing and central heating cleaning, and we can restore a clean flow of heating and hot water to all types of domestic and commercial properties. Power flushing will ensure your central heating is running at optimal efficiency, and you can save money on your fuel bills.
Our experienced and helpful boiler engineers can also complete all types of boiler maintenance, where we can identify any other issues with your system. In addition, we offer all emergency boiler repairs and boiler installations. We are Worcester Bosch and Valliant-accredited but work on boilers and central heating systems of all shapes and sizes.
If you are experiencing a noisy boiler, leaking boiler, or are having any other issues with your central heating system, our engineers can diagnose the problem and make recommendations.
For a free consultation and quote, please call 0333 050 6802.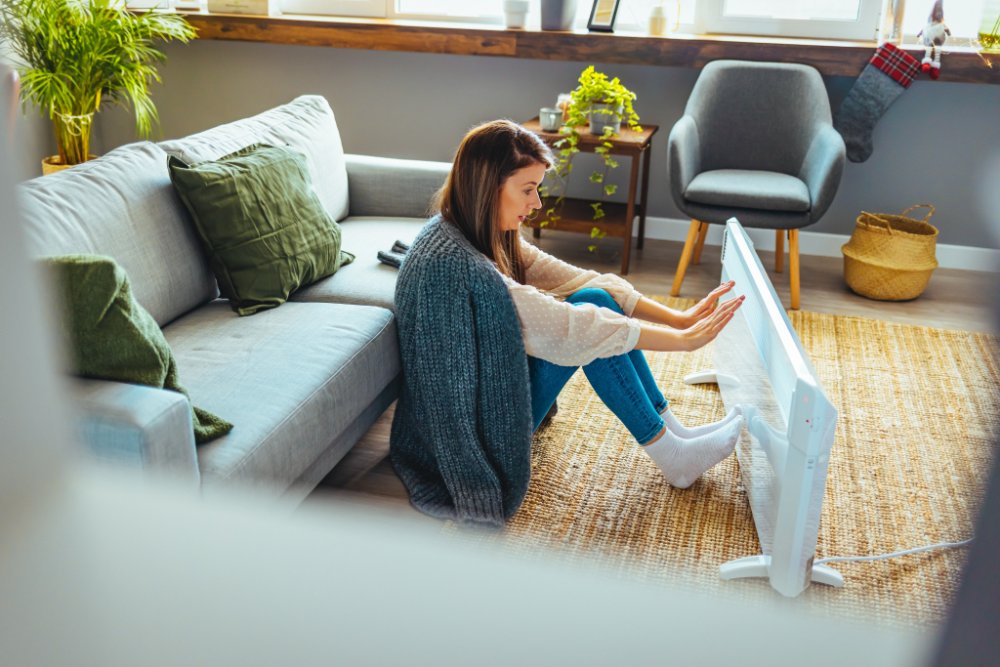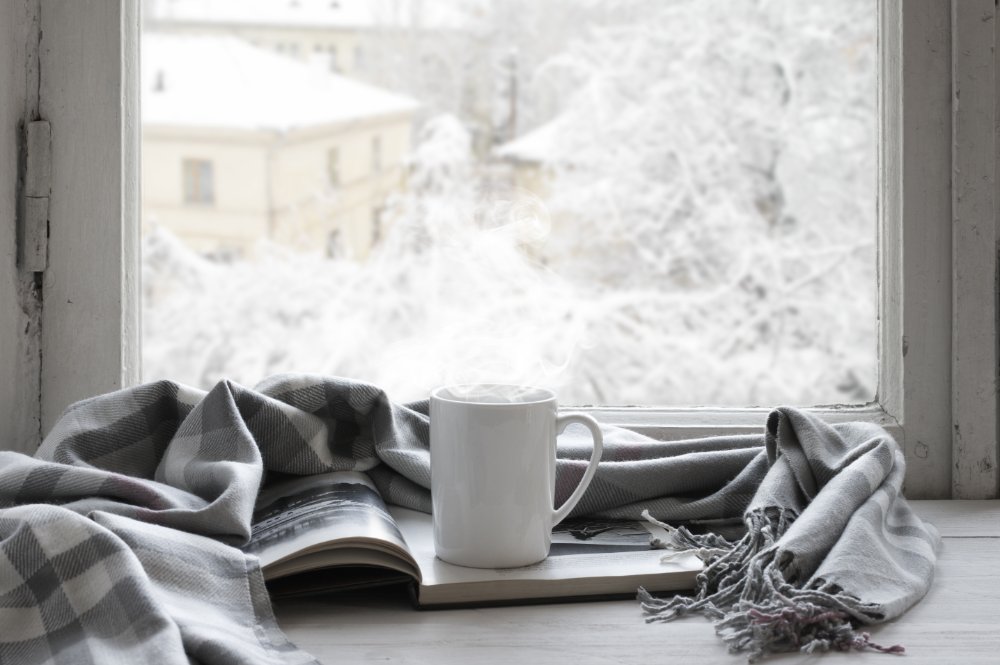 Comprehensive power flushing of dirty heating systems in Claygate
Over time, your central heating system in Claygate, Esher, or Hampton Court, will accumulate oxide sludge and limescale, which can coat the insides of pipes and radiators, causing your central heating system to run less efficiently.
This sludge build-up makes your boiler work harder, thus increasing your fuel bills. Power flushing removes this sludge by using a pressurised mix of water and chemicals to flush out the system to remove all debris and deposits. Water can then run more freely through your central heating system.
Obvious signs that you need central heating cleaning include:
Loud banging noises coming from the boiler or noisy pipes
Radiators that are cold at the top or bottom
Not enough hot water
Dirty brown or black water when bleeding the radiators
Slow heat up of the boiler
Boiler overheating
The boiler keeps cutting out and needs to be restarted regularly
Rooms not reaching the required temperature
Whatever your boiler problem, our experts are on hand to help. Let them manage the problem so that you can have peace of mind.
KT10 benefits of radiator sludge removal
There are countless central heating systems in Esher that are not running efficiently due to the build-up of radiator sludge. Removing this sludge can reduce the workload of your boiler and offer many other benefits. These include:
Improved heating efficiency
Increased lifespan of your central heating system
Reduction of boiler noise
System circulation increased
No more noisy boilers or cold radiators
Money saved on fuel bills
Quick and simple process
FAQs about chemical flushing and power flushing in Esher
Do you have questions about central heating cleaning in Esher and removing sludge, rust, and debris?
How much does a power flush cost?
This will depend on the type of central heating system and the size of the property, and other factors. We can provide you with a free no-obligation quote for your power flushing.
What happens during a power flush?
A full power flush connects a special pump to the central heating system and cleanses the system by pumping water at a much high velocity through the central heating system with chemicals to loosen and remove debris and deposits.
What is chemical flushing?
Chemical flushing is similar to power flushing but uses chemicals to circulate through your central heating system. It is a more basic cleanse, and a power flush will also provide a more complete result.
Do you need a boiler service in Esher?
Our dedicated Gas Safe engineers in Esher can provide a wide variety of boiler servicing and boiler testing. Servicing your boiler will permanently save you money in the long term and lengthen the lifespan of your boiler. It will also ensure that your boiler is operating properly and is safe.
Our boiler services will identify any faults or issues with your boiler before they lead to a boiler breakdown. It is recommended that you have a full boiler service at least once a year. Many boiler manufacturers have an annual service as a condition of their boiler warranty.
Call our Gas Safe engineers for power flushing and radiator cleaning in Esher
If you have a question about power flushing in Esher, please call 0333 050 6802 or email hello@surrey-gas.com
Contact us for a quote to powerflush your central heating system in Esher and the local areas:-
Claremont
Elmbridge
Hersham
Thames Ditton