LeatherheadPowerflushing, Chemical Flush & Central Heating Cleaning
Our professional team of Gas Safe engineers and plumbers can deliver premium power flushing, chemical flushing, and magnacleanse services throughout Surrey's local areas. This will remove the sludge and other debris from inside the heating system to make your system more efficient, reliable, and longer-lasting.
We know that finding a reliable boiler engineer or plumber can be tricky. We offer a professional, friendly, and reliable service. We offer all types of central heating cleaning and radiator sludge removal for residential and commercial customers. In addition, we provide all boiler services, including boiler installations, boiler repairs, and boiler servicing.
We are accredited by Worcester Bosch and Valliant but can service all boilers and central heating systems. We offer attention to detail, quality workmanship, and reliability, whatever the size of the job.
Our plumbing and central heating services are offered at competitive and transparent prices. Free quotes are available at any time. In addition, if you wish to spread the cost of boiler servicing and repairs, we offer comprehensive boiler care plans.
Do you have power flush enquiries, please call now on 0333 050 6802.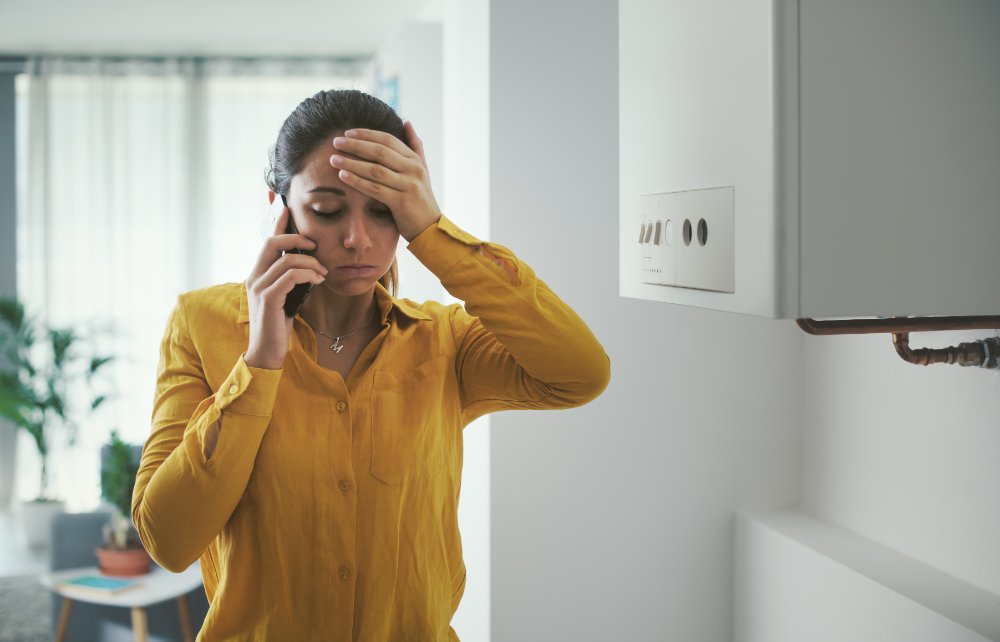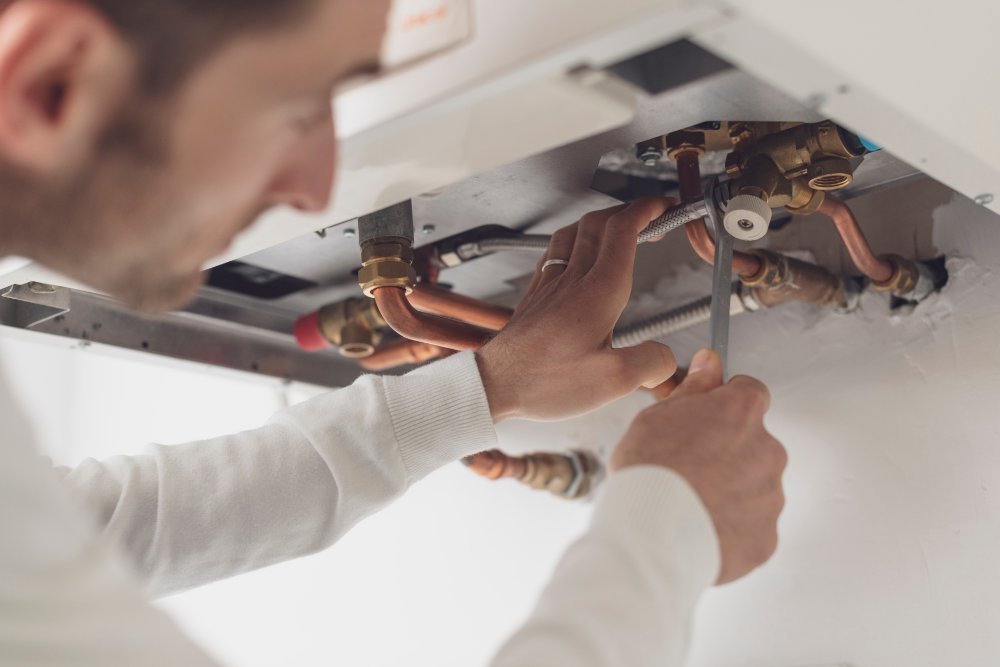 Trusted Gas Safe engineers for central heating cleaning near Fetcham
Over time the inside of radiators, pumps, valves and other parts of your central heating system in Fetcham, Leatherhead, or Ashtead will degrade due to the build-up of sludge and debris.
Signs that your system could benefit from power flushing include:
Cold spots at the bottom of your radiators or radiators that will not get warm
Strange noises coming from the boiler, pipework, or radiators
Frequent boiler shutdowns
Discoloured water when you bleed the radiators
Long lag time between heating going on and rooms warming up
Cold radiators and hot pipes
If you notice any of these signs, call our central heating engineers, who can assess your system and make recommendations.
KT11 importance of radiator sludge removals
Maintaining the health of your property's central heating system in Leatherhead is crucial to ensuring that your home or commercial property is warm and comfortable. It also ensures that you are not running up large heating bills by wasting energy.
You can ensure a more even heat distribution throughout the building with a power flush. You will also improve energy savings, lower household bills, increase your system's reliability, and extend the lifespan of your system.
With our power flushing, you can also ensure that you comply with UK building regulations where domestic and non-domestic properties must adequately maintain their central heating system.
We complete boiler servicing and boiler maintenance in Leatherhead
Regular boiler servicing in Leatherhead will ensure that your boiler runs efficiently and safely. We recommend that boilers are serviced once a year to ensure that they operate correctly and safely.
Our engineers will complete all types of checks, including:
A safety inspection of the boiler and its controls
Checking for leaks and corrosion
Checking all the main components of your boiler to ensure they are functioning correctly
Ensuring the gas pressure is operated at the optimal level
Test emissions released from the boiler to ensure they are safe
Cleaning parts as required
We have years of experience and a happy to help and advise on your boiler. We service boilers that we have installed and boilers that others have installed
Power flushing and chemical flushing in Leatherhead: FAQS
Here are some commonly-asked questions about power flushing and chemical flushing in Leatherhead:
Q: Will my central heating system be better after being power flushed?
A: Yes. Cleaning your central heating system will remove harmful sludge that may damage your boiler, pumps, and valves and cause blockages.
Q: How often should a central heating system need to be power flushed?
A: We always recommend that power flushing is completed when you replace your boiler or around once every ten years. As with most things, prevention is always better than cure.
Q: What is radiator sludge, and why is it affecting my heating system?
A: Radiator sludge is iron oxide, and dirt in your heating system caused by chemical reactions as the metal in your radiators or components corrode over time. If this sludge is left to build up inside your heating system, it can cause it to fail.
Call us to power flush your dirty system in Leatherhead now
Our power flushing team have been working throughout Leatherhead for many years. Please call now on 0333 050 6802 or email hello@surrey-gas.com
Contact us for a quote to powerflush your central heating system in Leatherhead and the local areas:-
Bookham
Fetcham
Great Bookham
Little Bookham
Oxshott
Stoke D'abernon