Our Gas Safe engineers have the highest level of experience and training in all aspects of power flushing, chemical flushing and magnacleanse services. We can also repair and install new boilers.
Wimbledon is considered one of the most desirable locations in London and mixes village-style living with excellent transport links. If you are looking for a reliable heating and plumbing company who can be with your quickly to install a new boiler or repair your existing boiler, make Surrey Gas your top choice.
Part of maintaining your system might be power flushing. This service uses a powerful water jet to flush your entire central heating system. The pressure from the jets forces any build-up of sludge, rust, and sediment from your pipes so water can flow more freely and effectively heat your home. This leads to greater energy efficiency and even lower fuel bills.
If you have noticed cold spots at the bottom or top of your radiator, a heating system that is slow to warm up, or dark or dirty water coming from your radiators when they are bled, it might be time for a power flush. Please get in touch with our engineers, and we will be able to advise you whether your system would benefit from power flushing.
Never ignore these signs because this could cause irreversible damage to your boiler, which will cost more to repair or replace. Get in touch with us now on 0333 050 6802.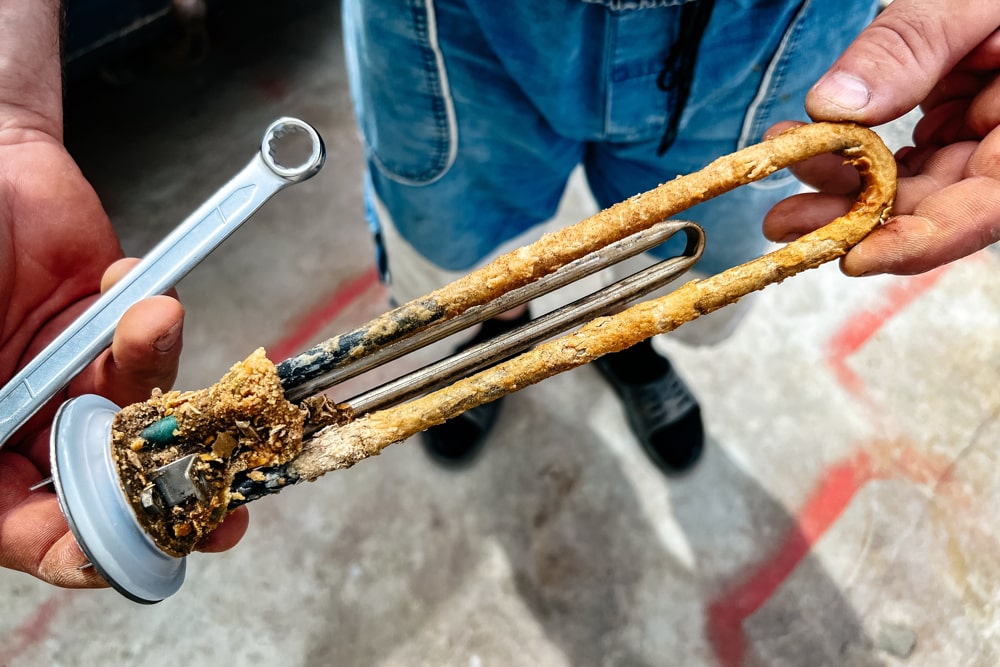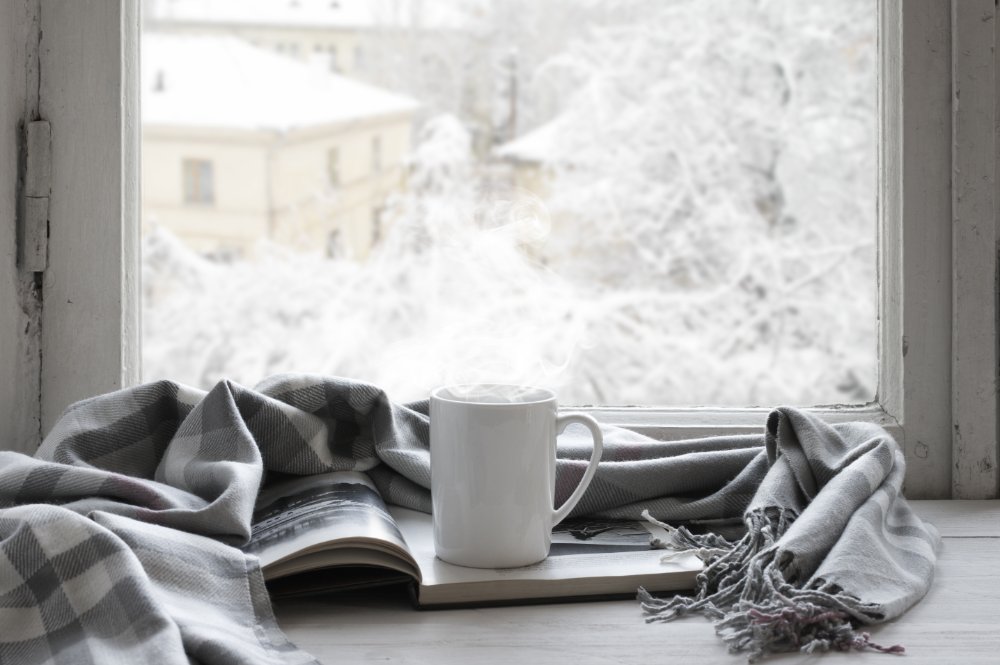 What are the signs you need a power flush or chemical flush? Speak to our heating engineers near Southfields
Do you require a central heating power flush or chemical flush in Southfields or Wimbledon?
Call us if you notice any of these signs:
Loud or unusual noises coming from your boiler
Cold patches at the top or bottom of your radiator
Radiators that are slow to warm up
Strange noises coming from your radiator
Pipework vibrating or making banging noises
Radiators need to be bled frequently
Hot water taps fluctuates between hot and cold
Dirty water coming from your radiators when they are bled
Boiler needs to be restarted regularly
Efficient radiator sludge removal Wimbledon, SW19
Radiator sludge is a mixture of dirt and rust. This will accumulate over time and can gather at the bottom of your radiators. It will stop water from flowing through your central heating system. Our power flushing will effectively clear all radiators and central heating systems in Wimbledon.
You will notice:
Improved energy efficiency
Reduced energy bills
Reduced risk of boiler breakdowns
No more cold spots on your radiators
Increased waterflow
No more blockages in your pipework
Annual boiler servicing in Wimbledon: Spread the cost with our boiler care plans
Surrey Gas has been carrying out reliable servicing on boilers and other gas appliances in Wimbledon for 16 years. We are Gas Safe registered and can offer cost-effective and thorough servicing of domestic and commercial boilers. Any boiler service will improve efficiency and identify any issues that may affect your boiler's correct and safe operation.
Regular servicing will reduce energy bills, keep your property warm, and reduce boiler breakdowns. If you wish to spread the cost of your boiler service, this can be done with our boiler care plans.
Central heating cleaning in Wimbledon: FAQs
Do you wish to know more about power flushing in Wimbledon? Here are some common questions:
Should I have power flushing or chemical flushing?
Chemical flushing is a more basic version of power flushing, and power flushing is the gold standard for maintaining your heating system. We can assess your system and offer advice.
How much does a power flush cost?
This will depend on the size of the system and how complicated it is. We are happy to provide a free quote.
How long does a power flush take?
This will depend on the size of your central heating system. Most systems can be cleaned in one day.
For central heating power flushing enquiries in Wimbledon, our team can help
Let our local team assist you with your central heating enquiries in Wimbledon. We can be reached on 0333 050 6802 or via email at hello@surrey-gas.com