Weybridge Powerflushing, Chemical Flush & Central Heating Cleaning
We can provide you with quality power flushing, chemical flushing, or magnacleanse services at a fair price, and work will always be completed to the highest standards.
Weybridge is a pretty and bustling Surrey town, just half an hour from central London. It is an affluent area and property prices are high, so it is wise to maintain your central heating system and property to maintain the value of your property.
Power flushing is one of the quickest and most effective ways to remove sludge. During any power flush, a pump unit is connected directly to your central heating system. It will flush a powerful blend of chemicals at a high velocity and low pressure through your system, which will all debris so that water can flow freely.
Power flushing should always be completed by a qualified professional. We have a high level of training, expertise and experience to perform this service safely and correctly.
We will also be able to identify whether you need a power flush, and we can replace any parts of your heating system that have become damaged. After any power flush, you will receive a certificate to show that the procedure has been carried out by a qualified heating professional.
For a free power flushing quote, please call 0333 050 6802. We also offer boiler repairs, installations, and servicing.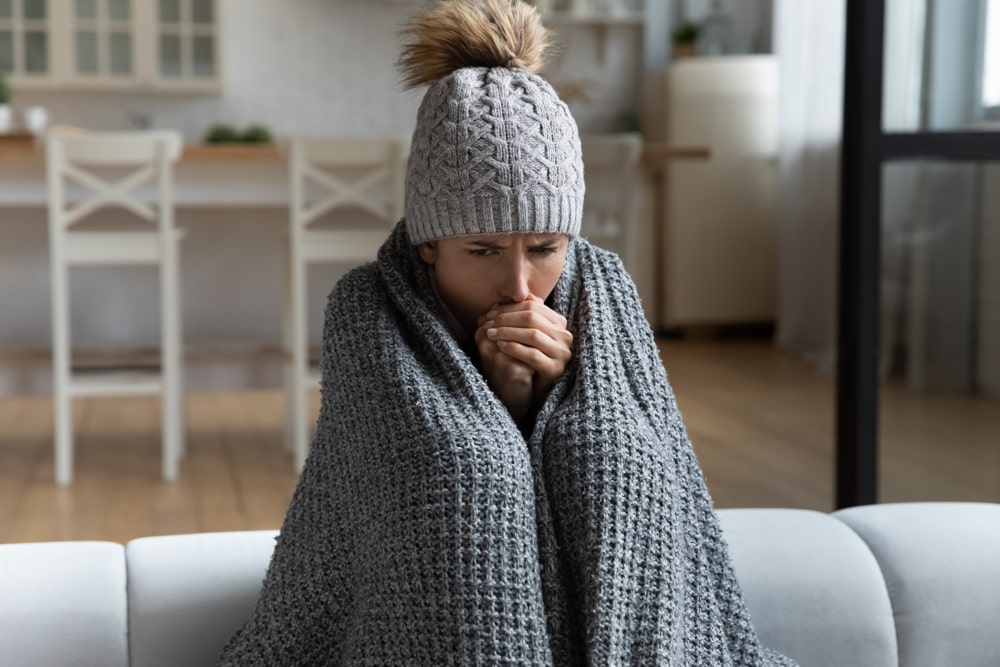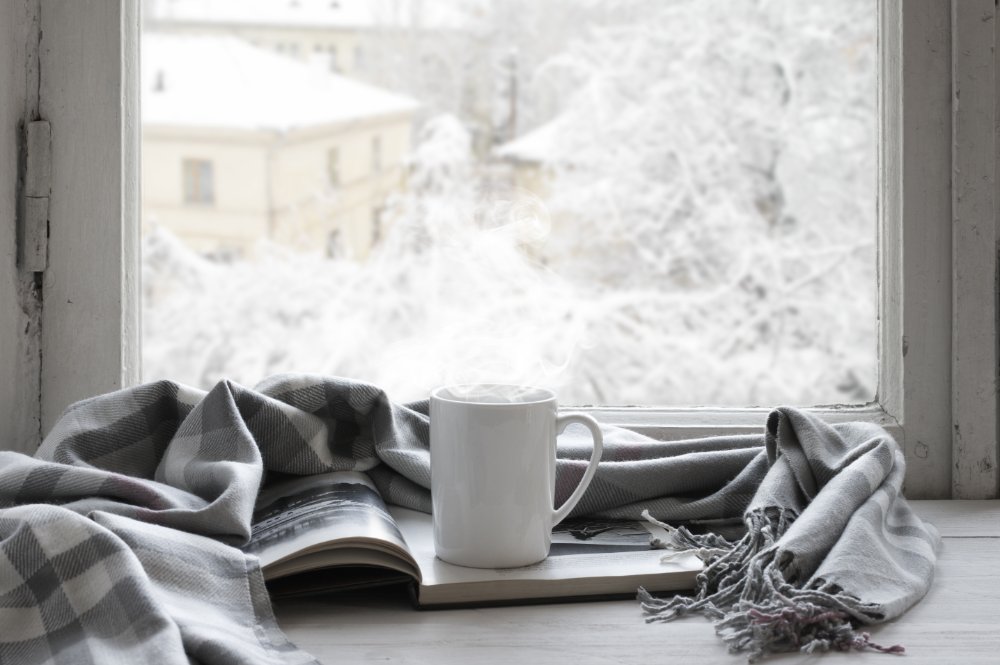 Common signs you need central heating cleaning near Hersham
There are a number of different signs that you may need power flushing in Hersham or Weybridge.
Over time all heating systems can become clogged with dirt, rust and sludge. Power flushing keeps your central heating system working efficiently and helps protect against boiler breakdowns. By removing all the dirt and sludge in the pipework, you will also extend the life of your central heating system.
Keeping your central heating system well maintained is an important task. So, if you notice the following, please get in touch:
Clanging and whistling noises coming from your boiler
Cold patches on your radiator at the top or the bottom
Radiators staying warm or cool but with hot pipes
Radiators need bleeding, and the water is noticeably dirty
Boilers overheat because they have to work extra hard to heat the home
Rising heating bills
Pinholes in radiators due to corrosion in the system
A central heating system that is slow to warm up
If you do nothing, your system will be expensive to run, your radiators will struggle to heat your home, and you may suffer from frequent boiler breakdowns.
Why do I need radiator sludge removal in Weybridge, KT11?
Power flushing offers many benefits to homeowners and commercial property owners in Weybridge. It will give your central heating a thorough clean and improve its performance, meaning it will use less fuel.
With power flushing, you will:
Ensure efficiency is restored to optimum levels
You will have lower energy bills
It will protect your central heating system against rust and limescale
Power flushing and chemical flushing are designed to provide a deep clean of your central heating system, but a chemical flush does not rely on high pressure. Instead, chemical flushes use gravity to dislodge debris from the system and let water refill it.
It breaks down sludge in pipes like a power flush but is less intense.
Central heating power flushing – your FAQs in Weybridge answered
Here are some common questions about central heating power flushing in Weybridge.
Q: How much does a central heating power flush cost?
A: This will depend on the system and the number of radiators you have. We can provide a free quote.
Q: How often should my system be power flushed?
A: This will depend, but all systems will benefit from a power flush every ten years.
Q: Is it safe?
A: Yes, our engineers are highly experienced and helpful. All power flushing is safe.
The importance of boiler servicing in Wimbledon
Maintaining your central heating system can be the difference between a long-lasting and efficient boiler and one that needs frequent repairs. Regular boiler servicing is essential to keeping your property's central heating system and stops your boiler from becoming faulty beyond repair.
If you are concerned about the cost, this can be spread over the year using our boiler care plans.
For any questions about cleaning a dirty central heating system and power flushing in Weybridge, please call now
Get in touch with one of our Weybridge engineers about central heating cleaning now by calling 0333 050 6802 or email hello@surrey-gas.com.