New boiler installation in Dorking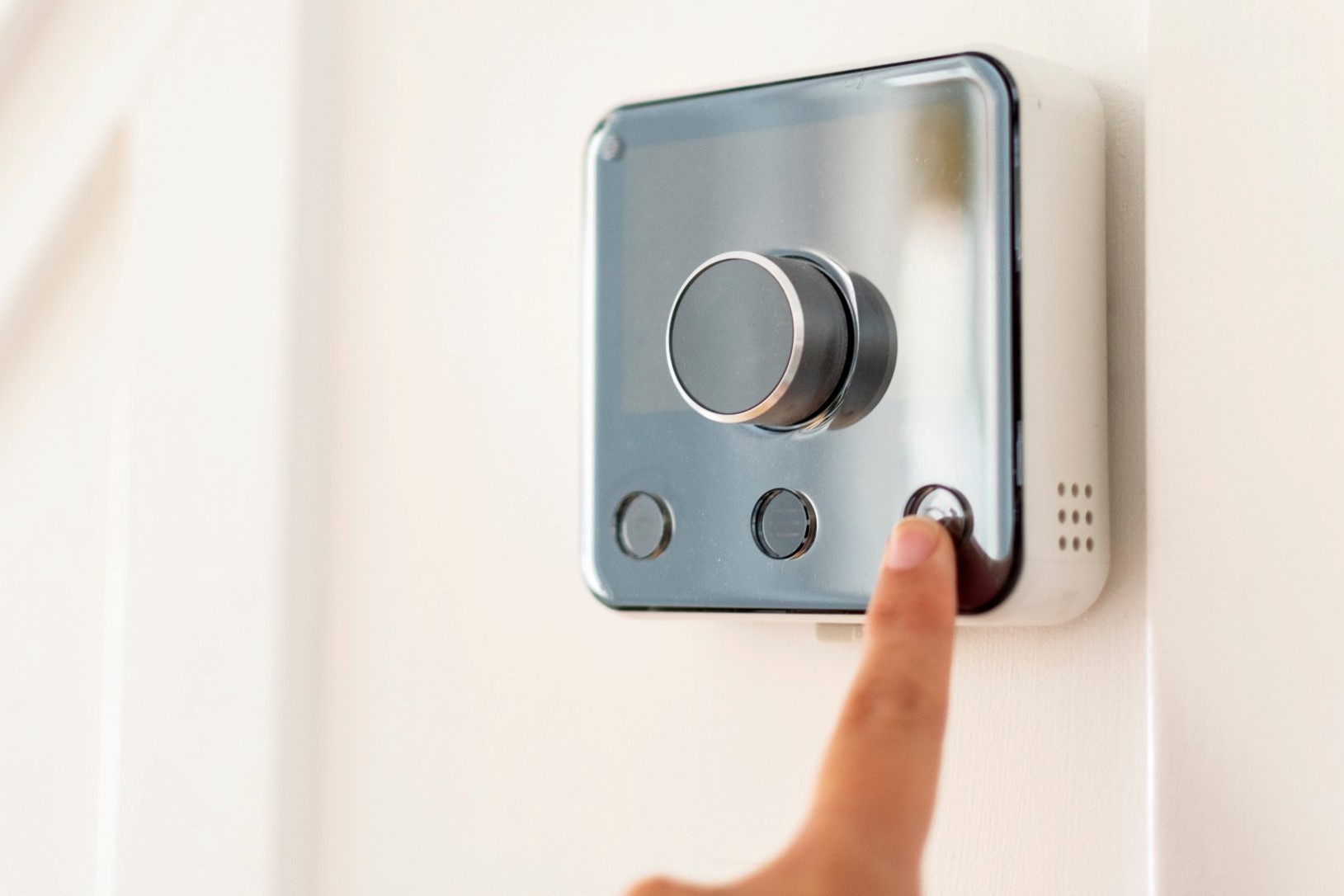 Surrey Gas works with homeowners, landlords, property managers, and commercial property owners throughout the local areas of London and Surrey. In this case, our client is a landlord who wanted a new cost-effective boiler for his rental property in Mount Street, Dorking.
Our Gas Safe engineers are accredited by Valliant and Worcester Bosch, and we can supply and fit all the latest boiler models according to your property and budget. Our client wanted a cost-effective installation that still met very high standards.
Our new boilers offer our clients a whole range of benefits. They are very energy efficient and are A-rated, meaning they use less fuel to warm your property and water. This lowers fuel bills, so our clients' tenants would see a reduction in their fuel bills.
The latest boiler models are also kinder to the environment because they lower the property owners' carbon footprint. The latest boilers are more accurate than ever, so they can give you greater control over the temperature so you can achieve the temperature that you desire.
New boilers are also smaller and quieter than older models. They also offer peace of mind that they will be less prone to breakdowns or need expensive repairs. All our new boilers come with guarantees.
The Results
Our engineers – who have over 16 years of experience – replaced the client's old and inefficient boiler with a new model. He did this using 0 per cent interest-free finance, so he did not have to spend a big chunk of money in one go. The landlord was pleased with the new installation because it was within his budget.
The property's tenants were also pleased with the new boiler because they now had heating and hot water when they wanted it.
Any challenges?
The challenge with this project was to find a suitable boiler within the landlord's budget.
Here at Surrey Gas, we can supply and fit all types of boilers at different budgets. Our client was delighted that we could offer him various boiler options that fell within his budget.
Would you like a quote for a new boiler in Dorking? Call now
We can complete all types of boiler installations and other boiler services in Dorking. For more information, please call now for a free quote on 0333 050 6802 or email hello@surrey-gas.com