Boiler Servicing In Surrey & SW London
Why You Should Have Your Boiler Serviced
A boiler can be expensive to replace. A regular maintenance service will help prolong the lifespan of your boiler, as well as check it is running safely and efficiently. Heating and hot water are property essentials and an annual service can help ensure an uninterrupted supply.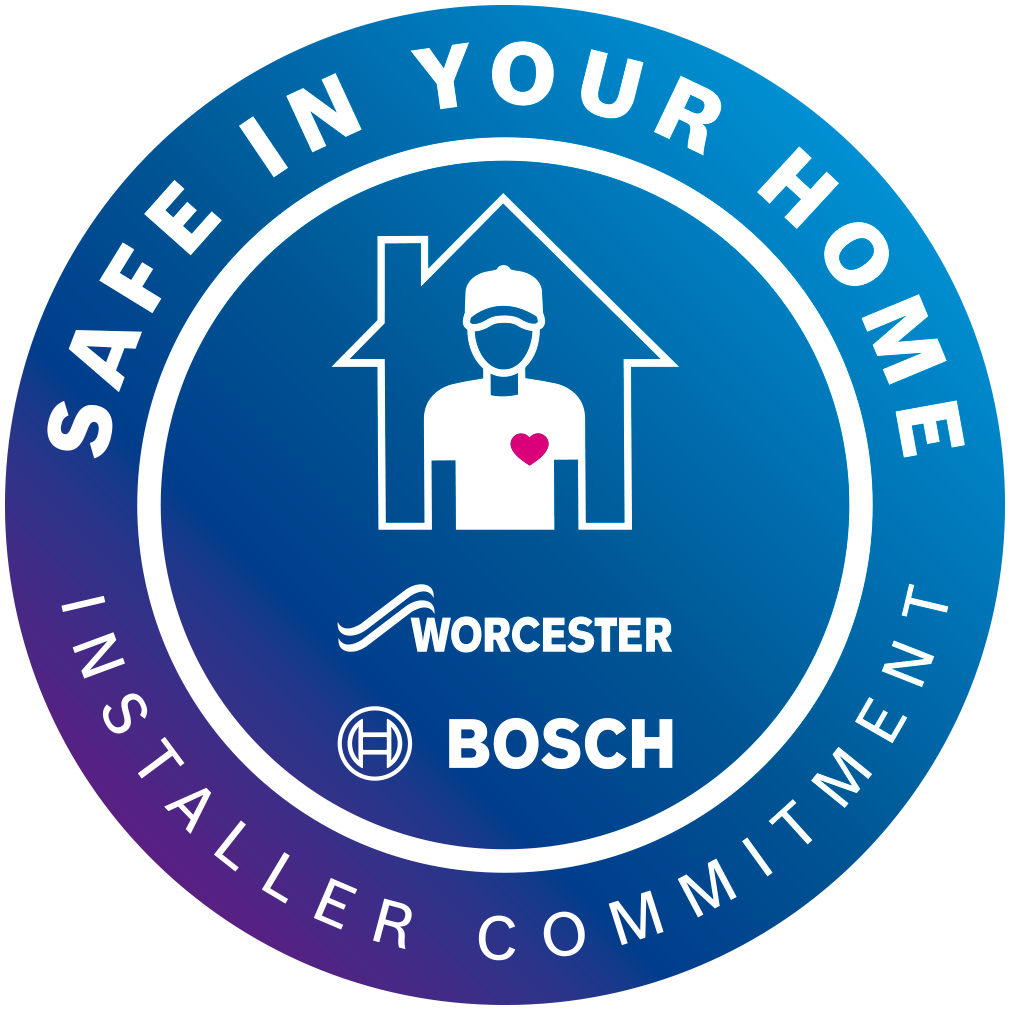 Reasons For Having Your Boiler Serviced
Safety
A regular boiler service provides peace of mind that your boiler is operating safely. A faulty boiler can be hazardous and give off carbon monoxide. This odourless gas can go undetected when emitted, with carbon monoxide poisoning one of the biggest threats resulting from a faulty boiler. During a service a qualified engineer will check for leaks.
Identify Potential Problems
An engineer will spot any minor boiler issues and rectify them before they have the chance to develop in to more major problems. Without a regular service the first time you may know you have a boiler problem might be when it stops working, with all the inconvenience this brings. Identifying problems before they escalate can prevent a boiler shutdown and costly repairs.
A More Efficient Boiler
An annual service helps to keep your boiler running efficiently. Your engineer will run a series of tests to ensure your boiler is running to the manufacturer's standards. An efficient boiler will use less fuel compared to one left to gradually depreciate in efficiency through a build -up of unresolved issues. A boiler which uses less fuel will save you more on your energy bills.
Requirement
You will need an annual boiler requirement to validate many boiler manufacturers' warranties. Without this service any future repairs could be very costly. Landlords also have a legal requirement to have gas appliances and flues in their rental properties serviced every year by a Gas Safe registered heating engineer.
Book a free boiler quote now on 0333 050 6802.

When To Have Your Boiler Serviced
ou should arrange to have your boiler serviced annually by a qualified engineer. The best time of the year for a service is during the summer months. You do not want to find out there is a problem with your boiler the first time you switch on your heating for the colder months.
Besides when your boiler has not been serviced for over a year, there are further times when you should call in an engineer for a service. These include:
when noticeably colder in the property
radiators not heating as quickly as normal
unusual noises from boiler
pilot light cutting out or not staying lit
water pressure drops
It is useful to be aware of how your boiler functions in order to recognise changes which signal a service is required.
The Boiler Service
A boiler service should last between 30 and 60 minutes, depending on the boiler type. An engineer will have a thorough checklist to run through to ensure the boiler is working properly. As well as a visual inspection they will check the flues, pipes, controls and boiler position, plus inspect and clean internal components.
An annual boiler service is important, and services on gas appliances should only be carried out by a Gas Safe registered heating engineer.
Manufacturers we work with